Monday, April 6, 2015
Decals, Decals, Decals!
A couple of weekends ago I taught a decal workshop at Ruby's Clay Studio.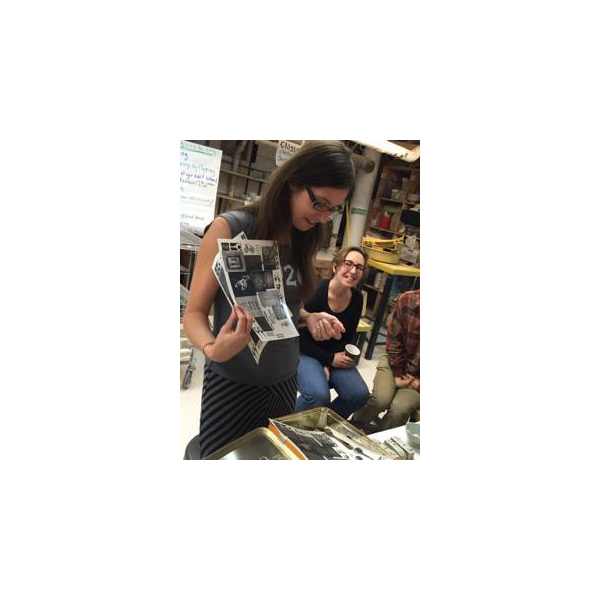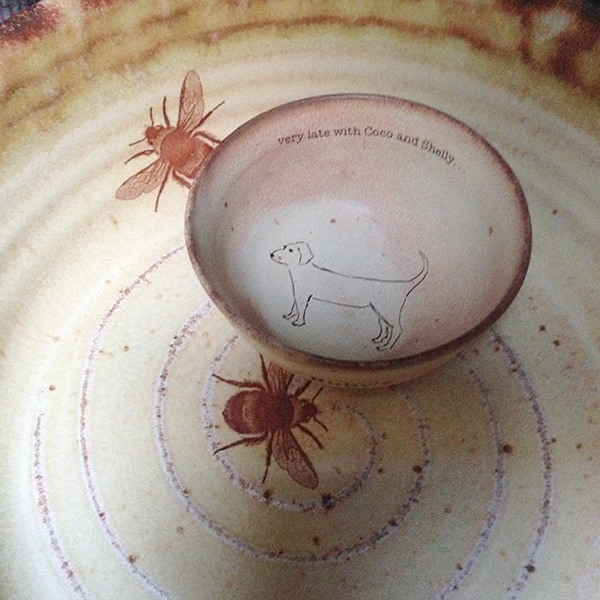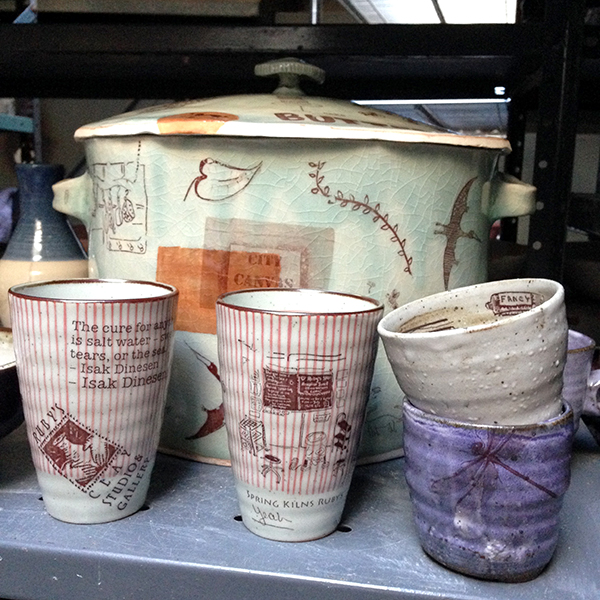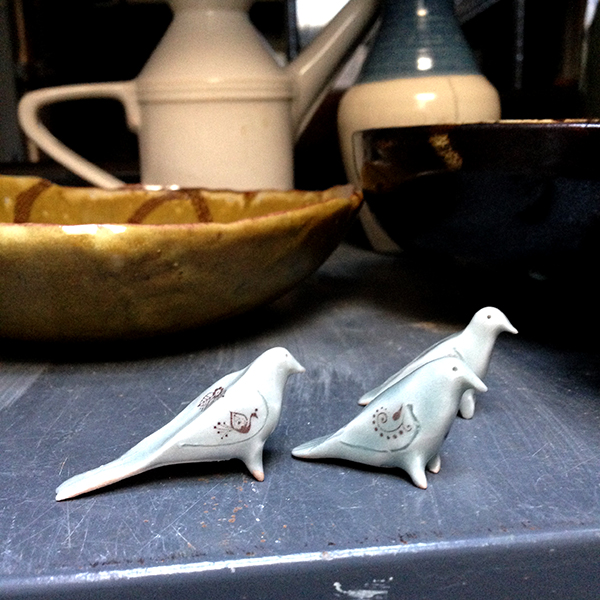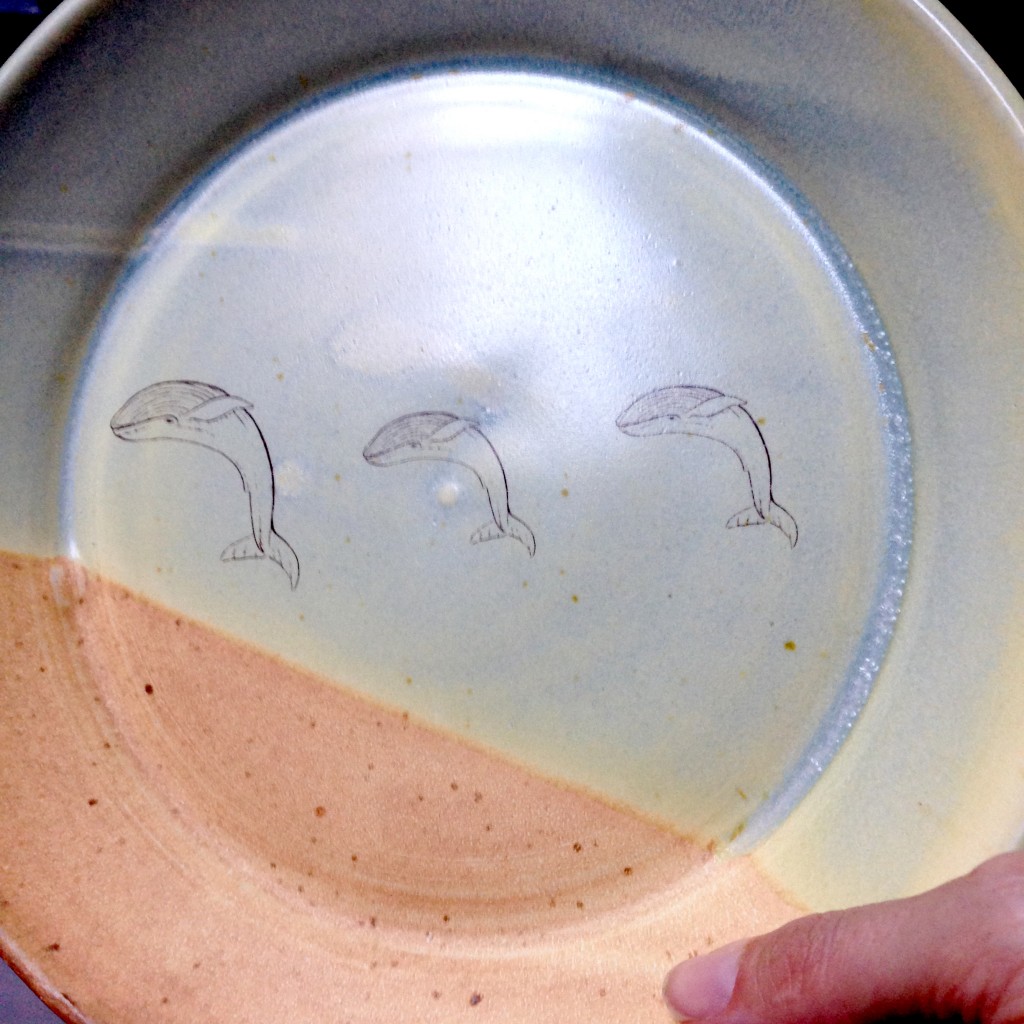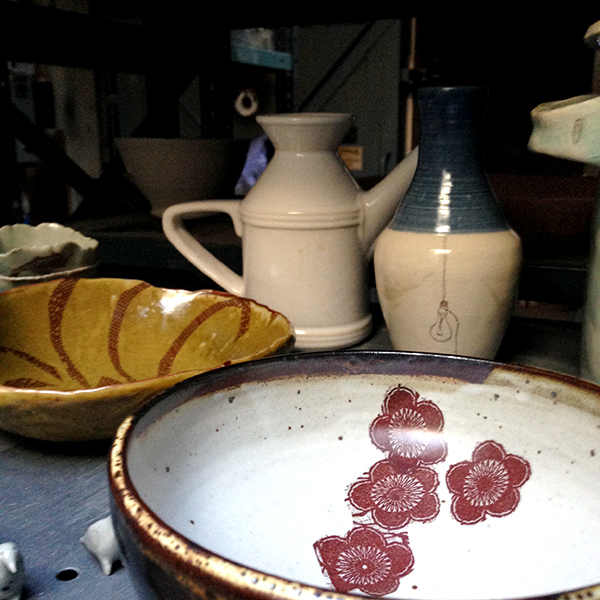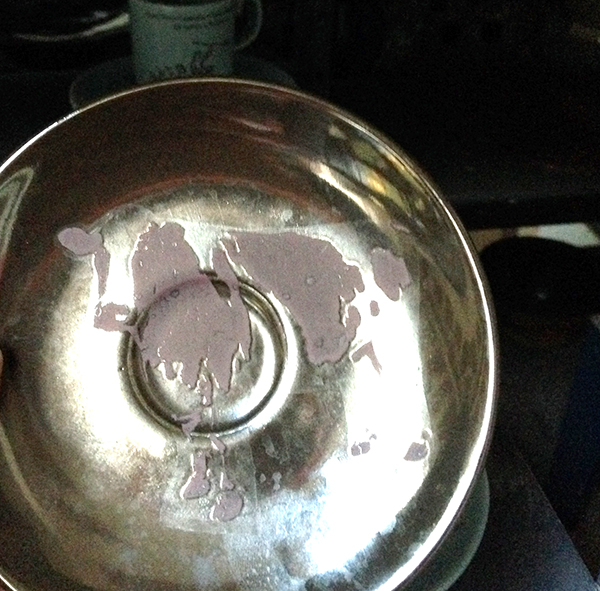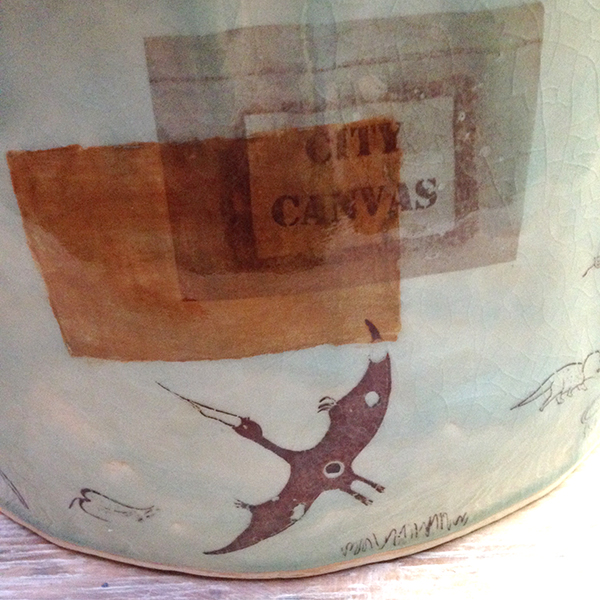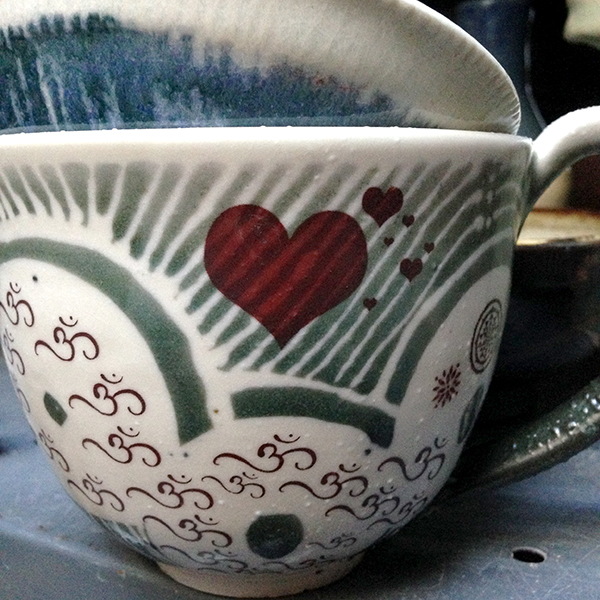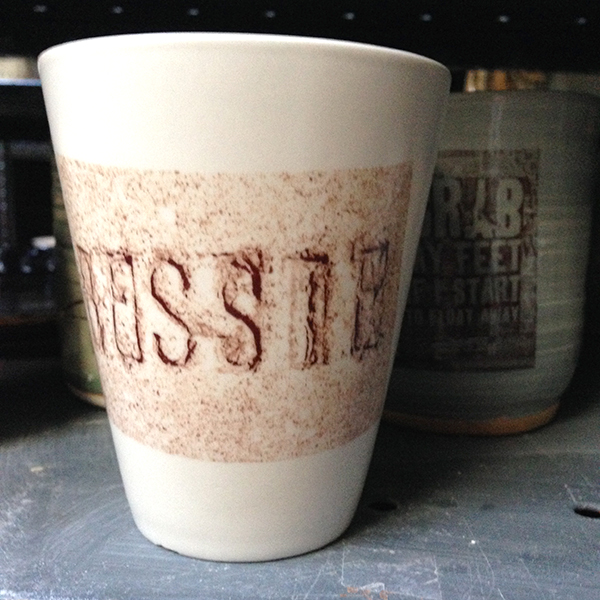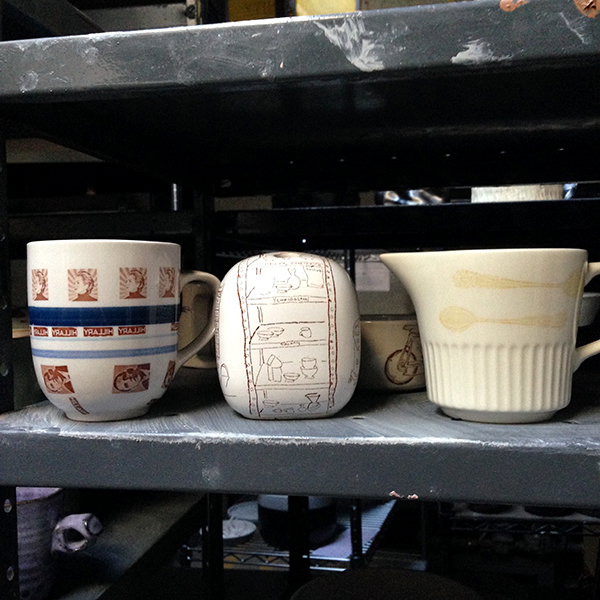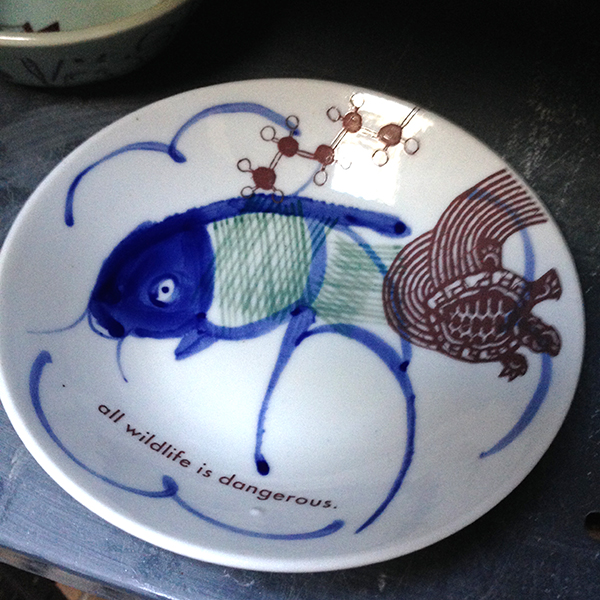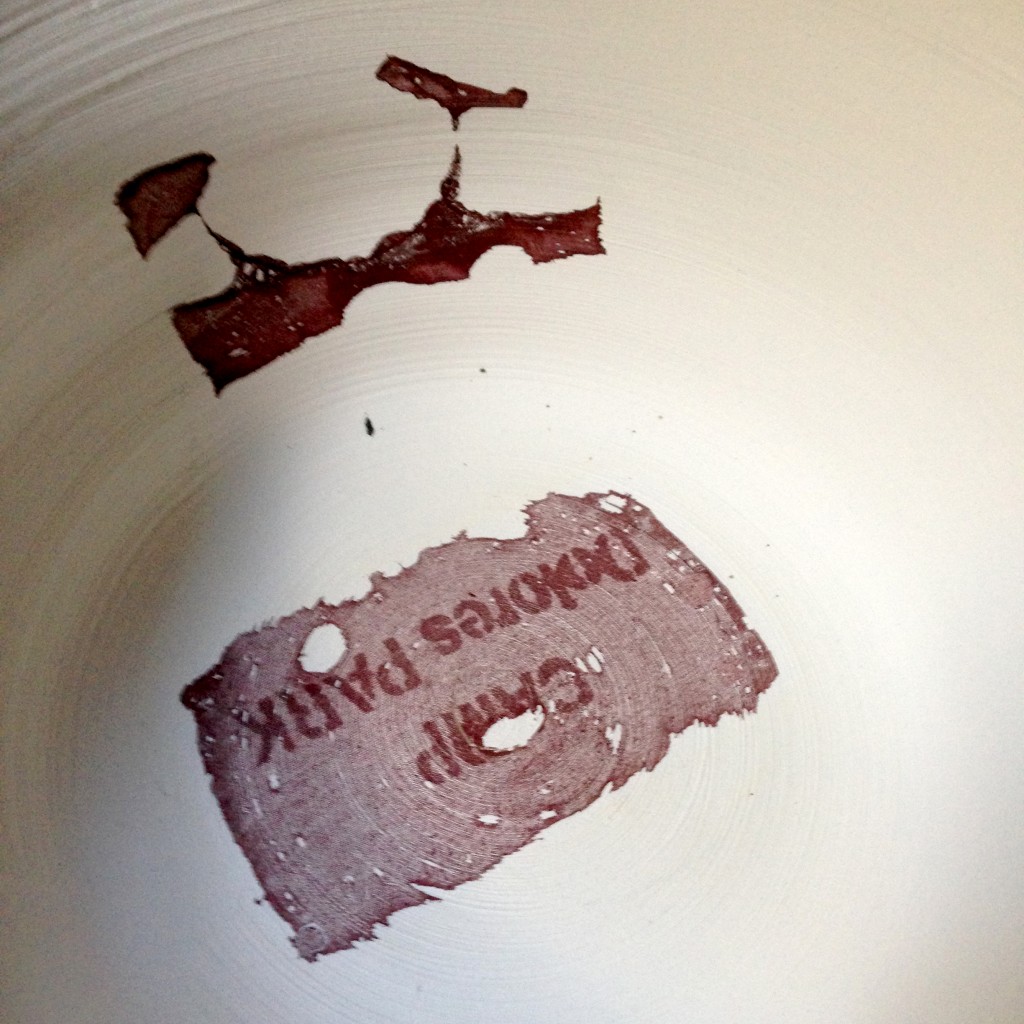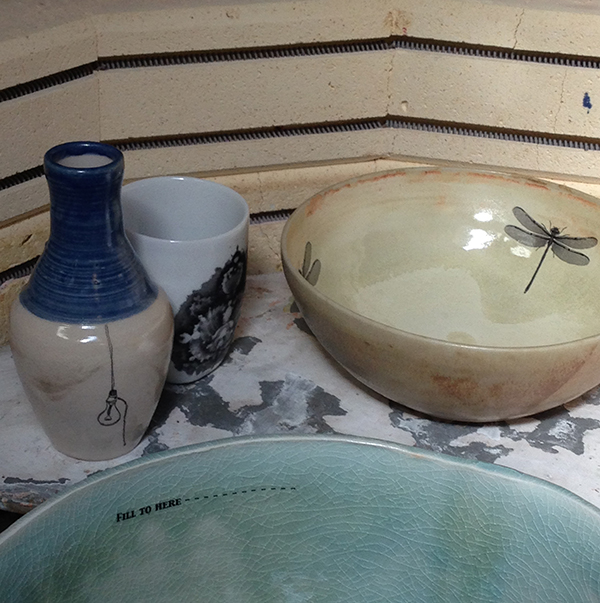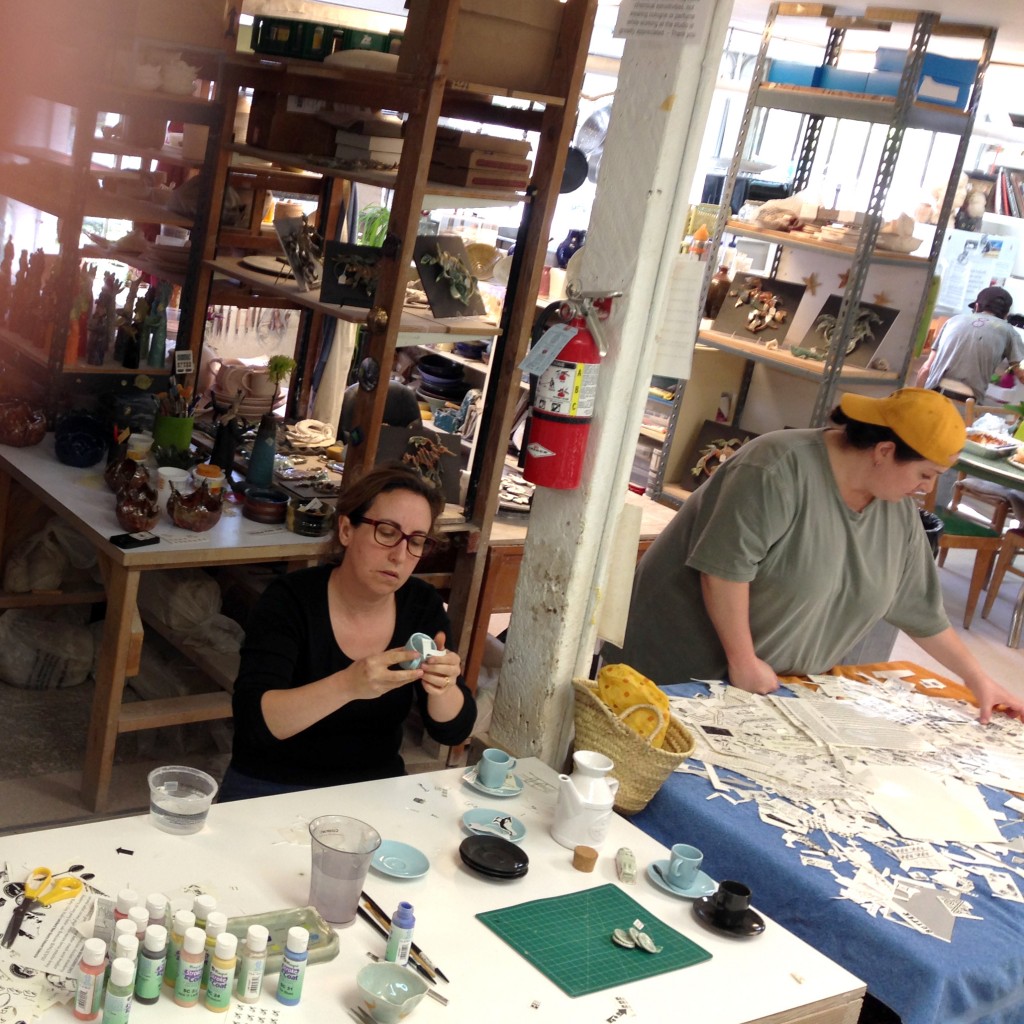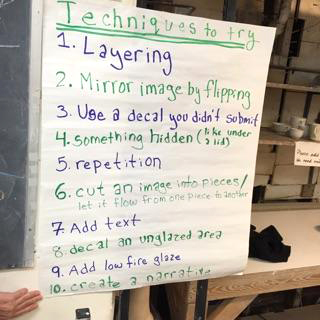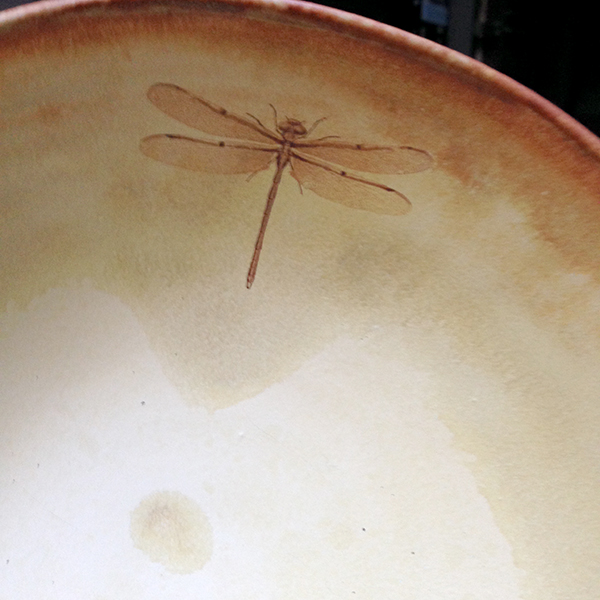 The range of design ideas and glazes and clay bodies was huge and I learned so much from seeing where people's imaginations took them, how decals presented themselves, and how different glazes withstood the firing.
I'd also love to give this workshop again (and again!). In the past I've taught it at Creative Growth and in Montana at the Clay Arts Guild. I'd love to teach it at other art studios as well as to groups of non-ceramic artists, where either I'd supply the ceramics, or we work with commercial ceramics. If you have ideas of where to teach, please let me know!
Ceramicists, check out this technical page,where I've listed everything from where to buy decal paper to troubleshooting glaze inconsistencies.
More decals in action are on my ceramics page and for sale on Etsy.