About Liz Worthy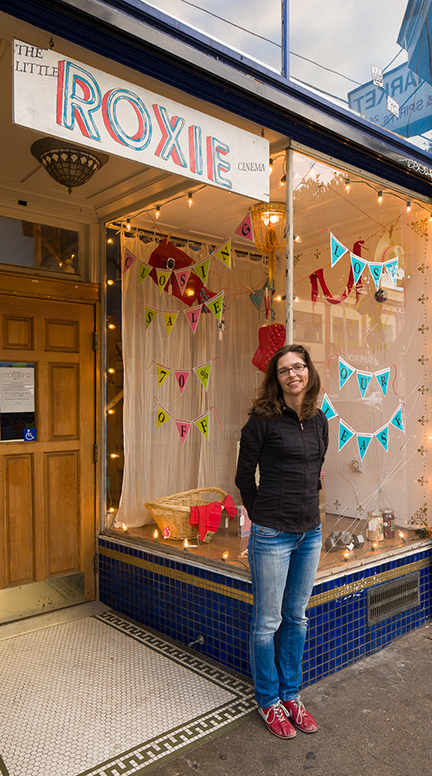 Hi, thanks for visiting!
I'm a storyteller who practices her craft with words, illustrations, and clay. My roots trace back to the Bay Area, but I grew up in Montana before returning to San Francisco in 1999.
I have a passion for making interactive and unconventional art that engages viewers in unique ways. One of my favorite displays was a faux boutique featured in the window of the Roxie Movie Theater. My work has also been showcased at venues such as Intersection for the Arts, the Exploratorium, 826 Valencia, New Langton Arts, the Lab, Ruby's Clay Studio, and even the vast expanse of the Pacific Ocean. In 2005, I honed my skills in ceramics at the Sanbao Ceramic Art Institute in China, where I created a school of blue and white fish.
My writing has been featured in local publications, including McSweeneys Internet Tendency and The Bold Italic. I also incorporate words and stories into my ceramic pieces. In 2009, I founded Bikram Writing, a class that fuses yoga with creative writing. Additionally, I have conducted writing workshops at 826 Valencia, where I facilitated a letter-writing program between students and residents at Bethany Senior Center.
I have a Bachelor's degree in Neuroscience from Trinity College in Hartford, Connecticut. As an artist, I am continually inspired by the scientific study of how we perceive the world through our senses.
Thank you for stopping by!