Heist Boutique | Roxie Movie Theater | Spring 2013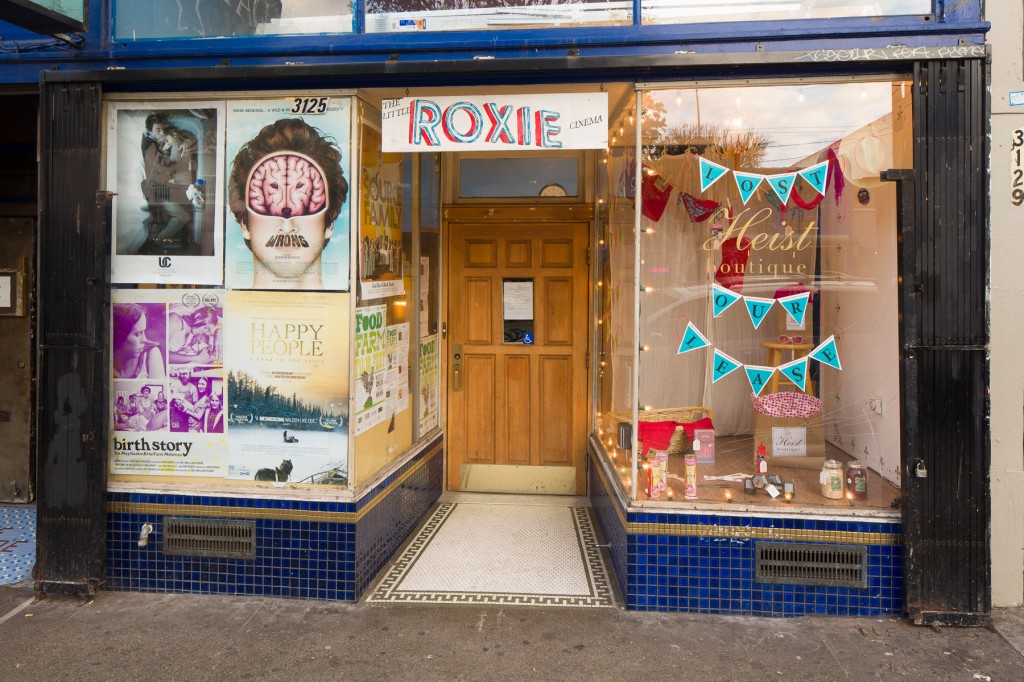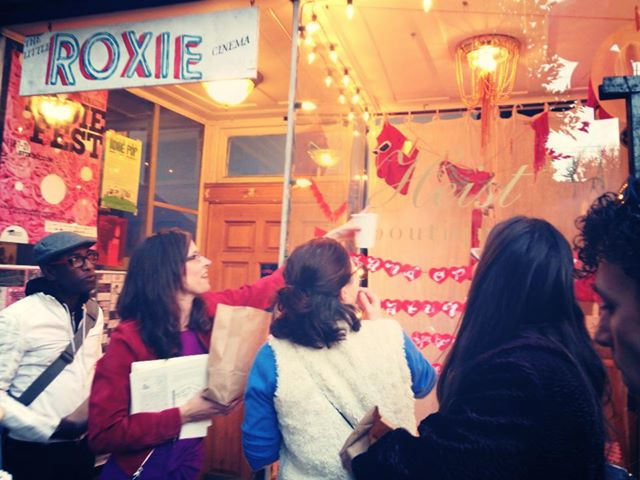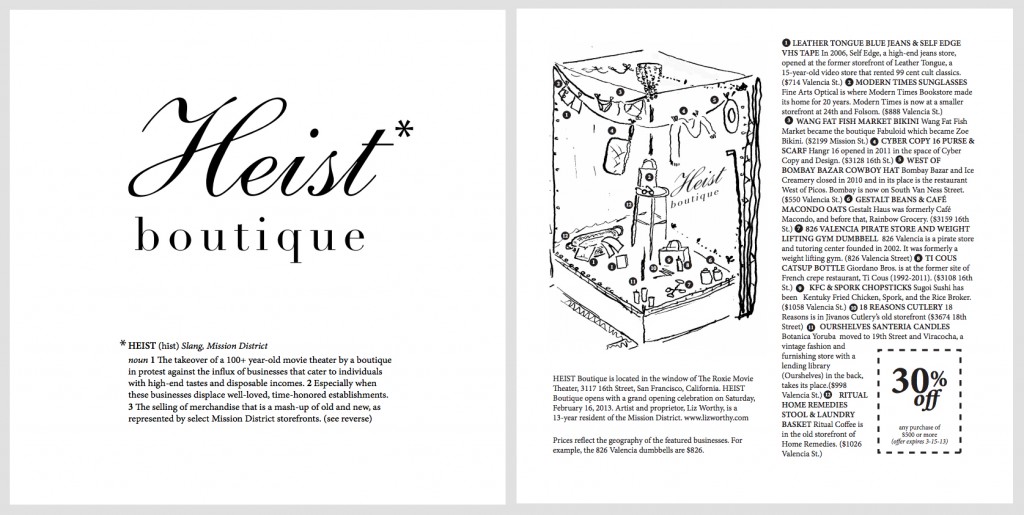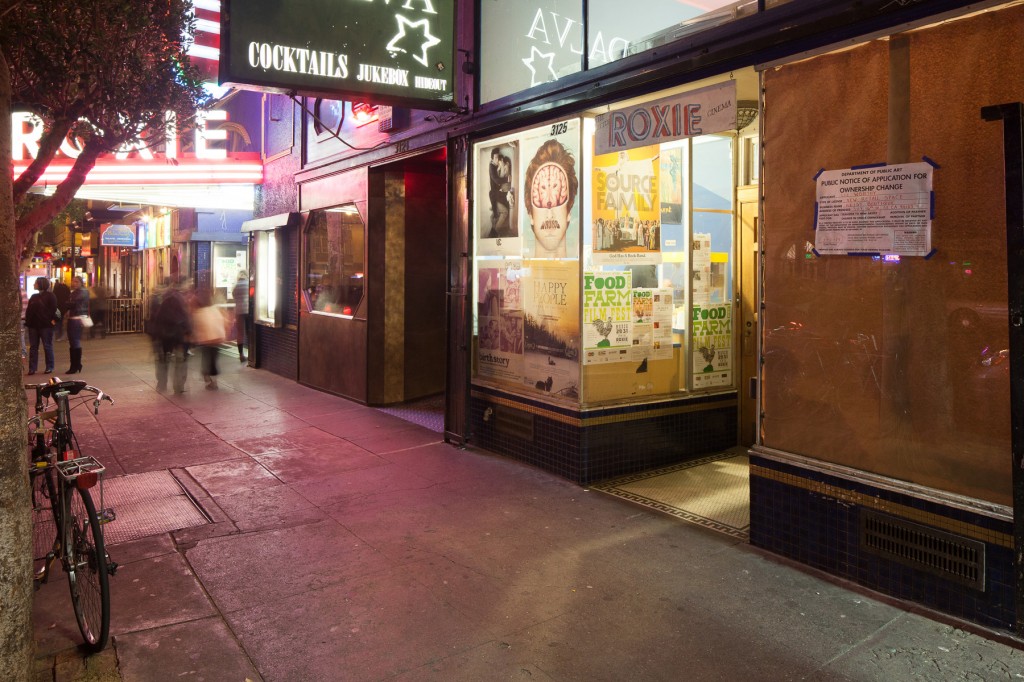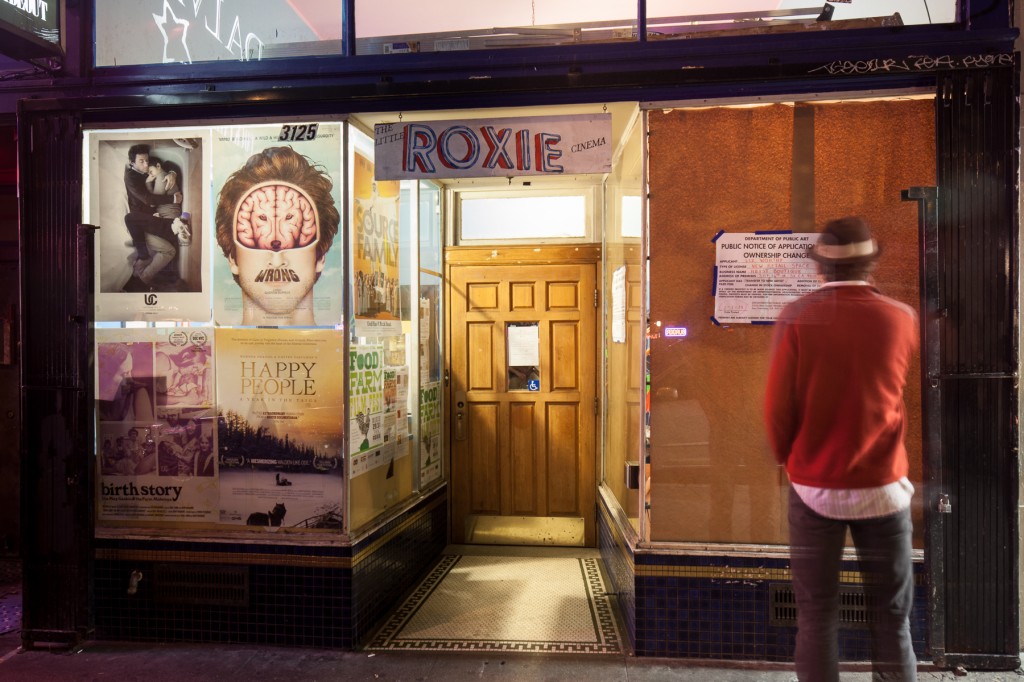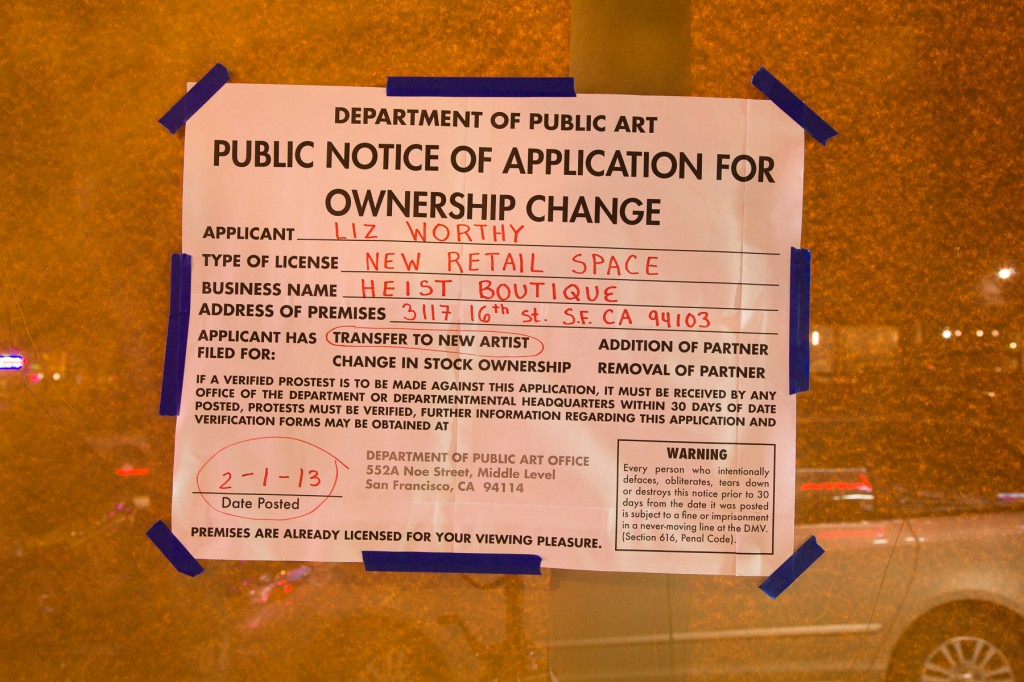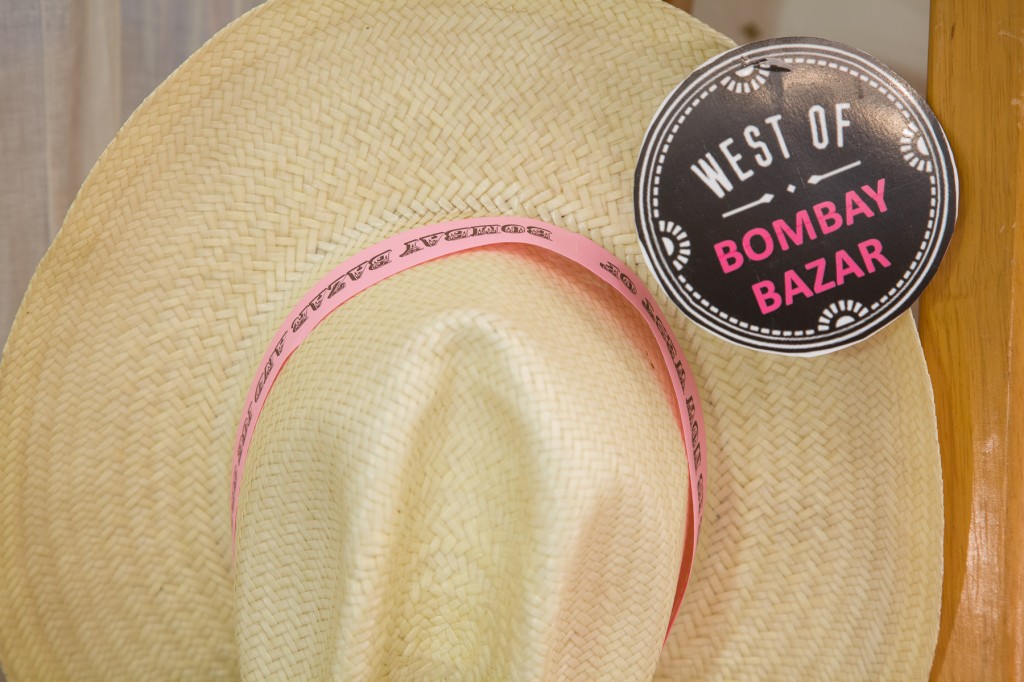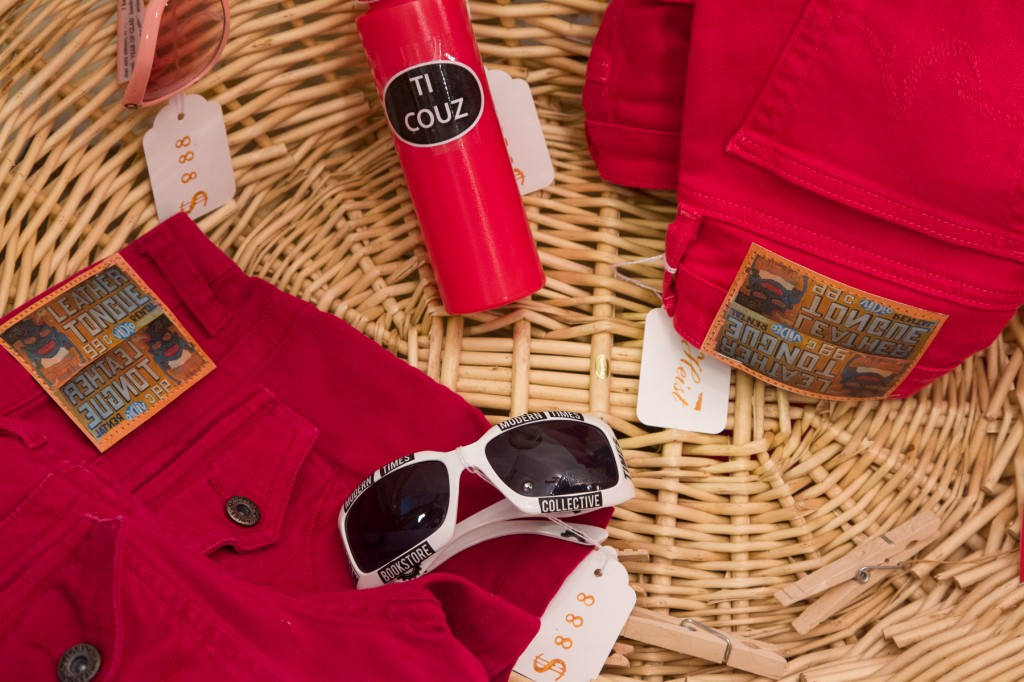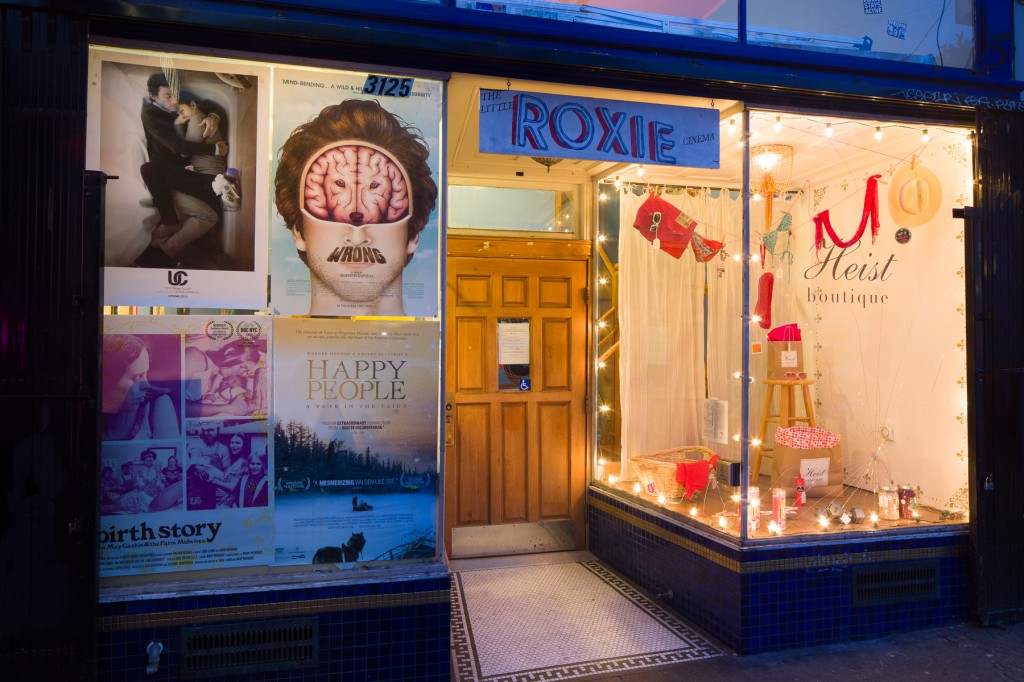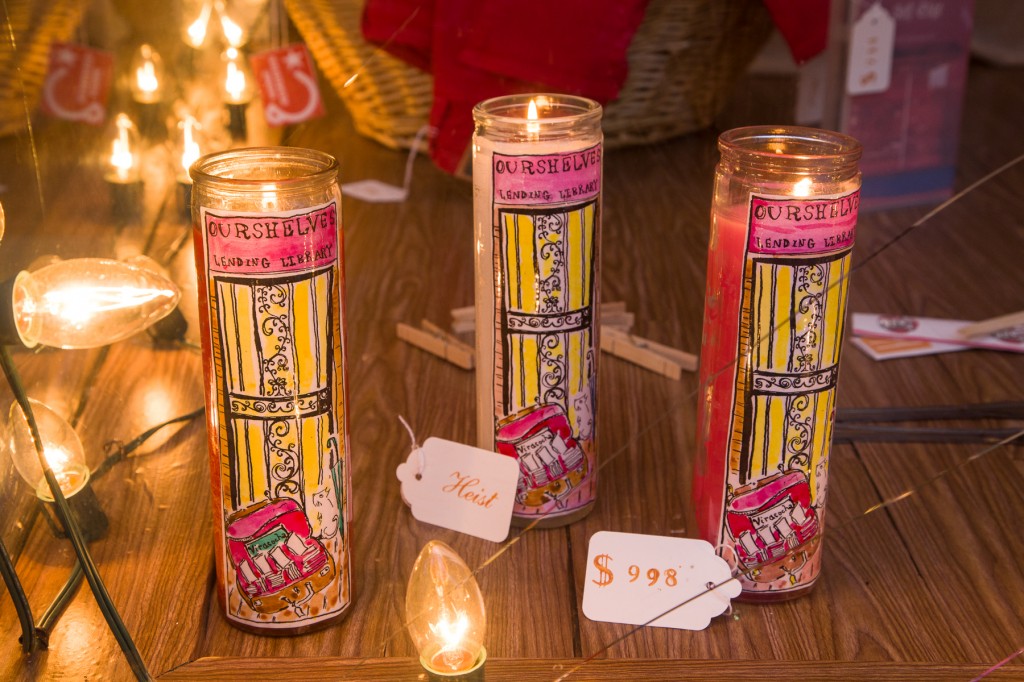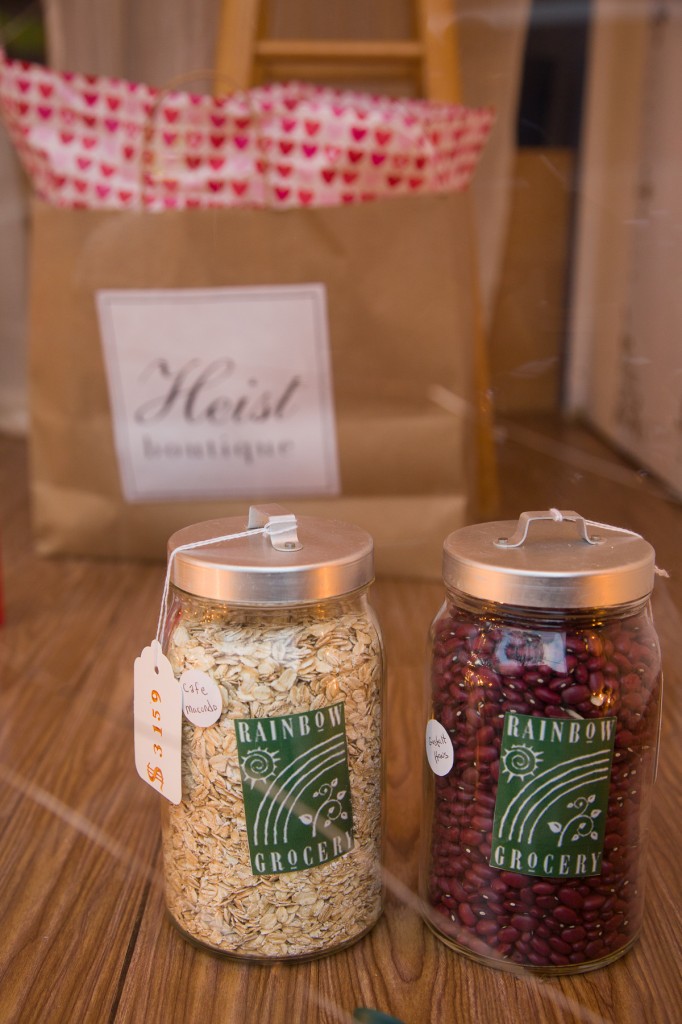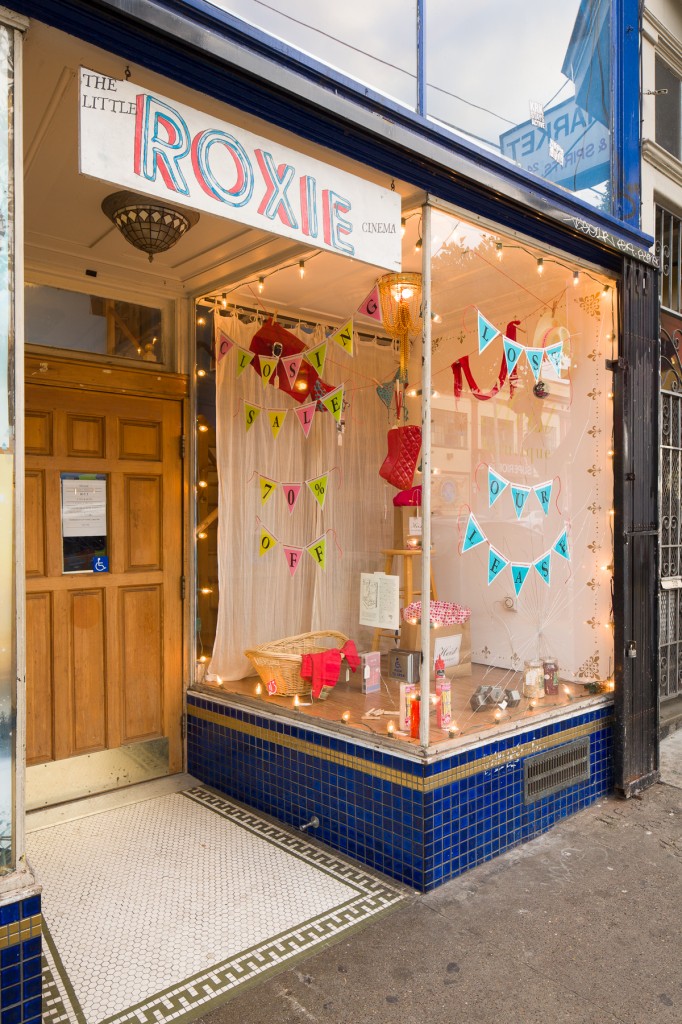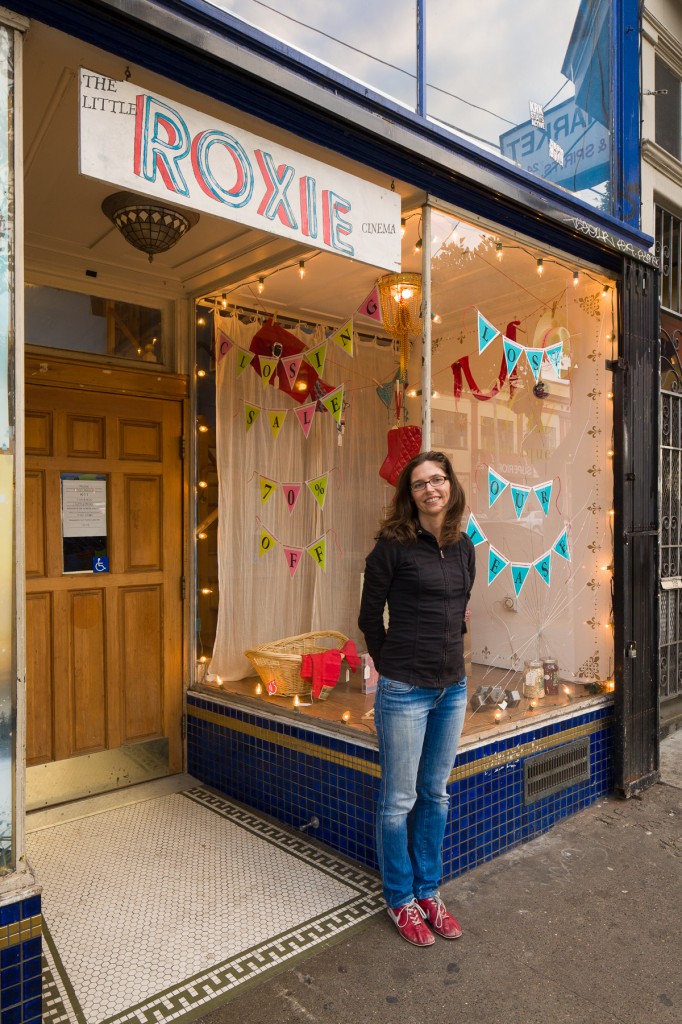 In response to the changing Mission neighborhood, I created a fake storefront that sold merchandise of mashups of past and present Mission District establishments. For example, 826 Valencia brand barbells, as this writing center was formerly a weight lifting gym.
Press release |  CNS video piece on Heist Boutique | Bay Guardian article
Broadside Attractions | Intersection for the Arts | Spring 2012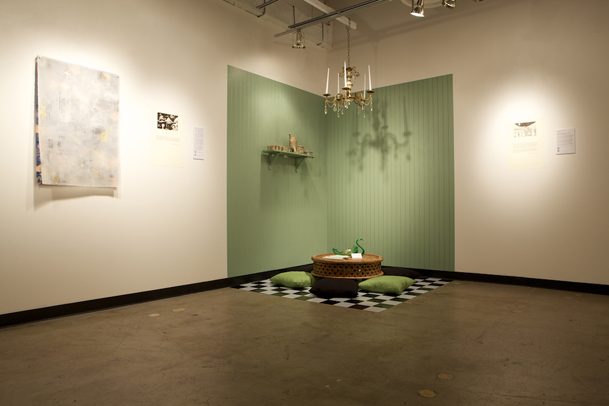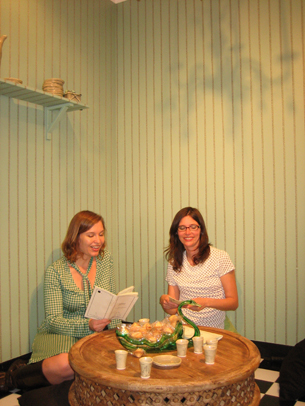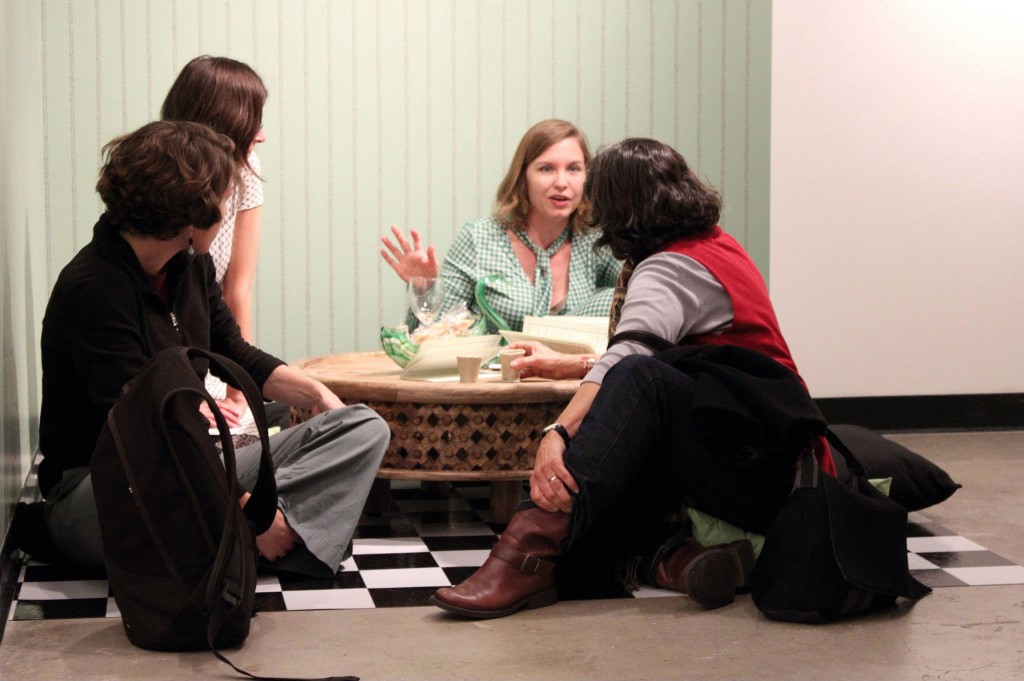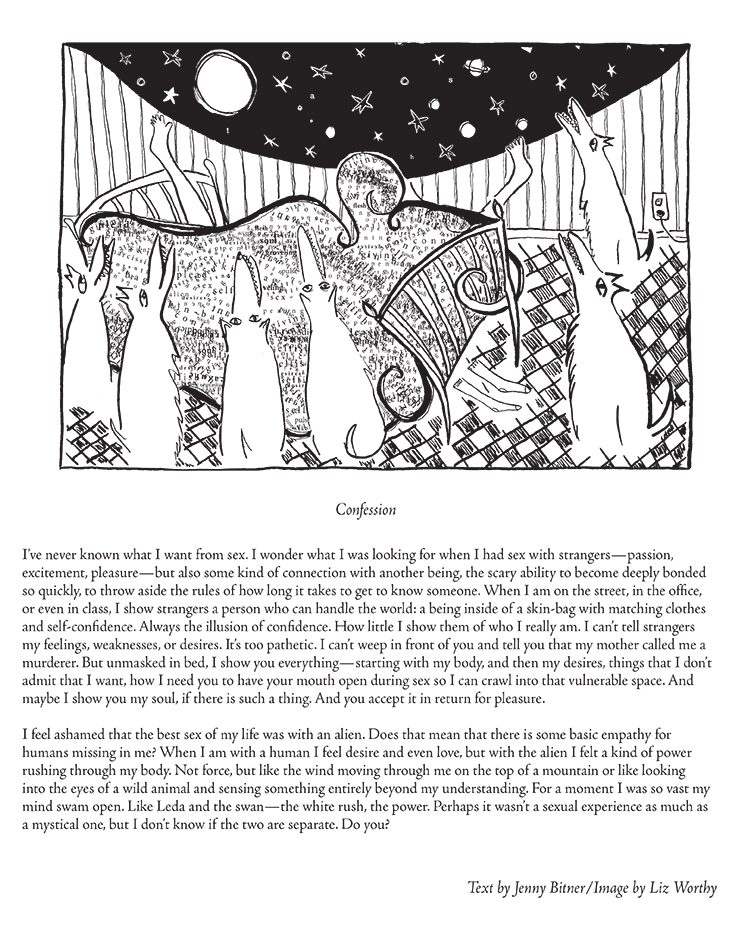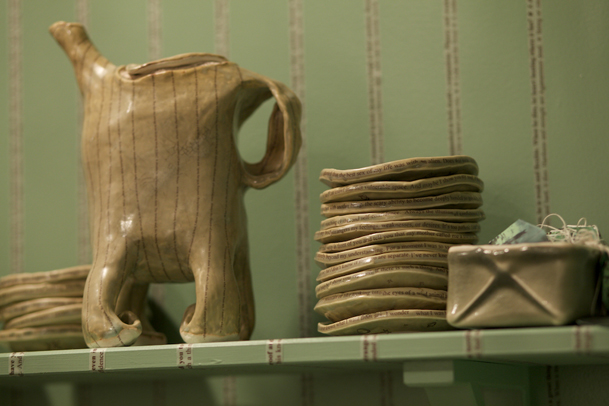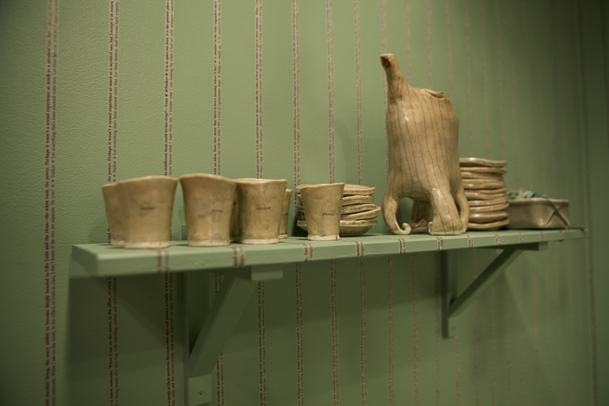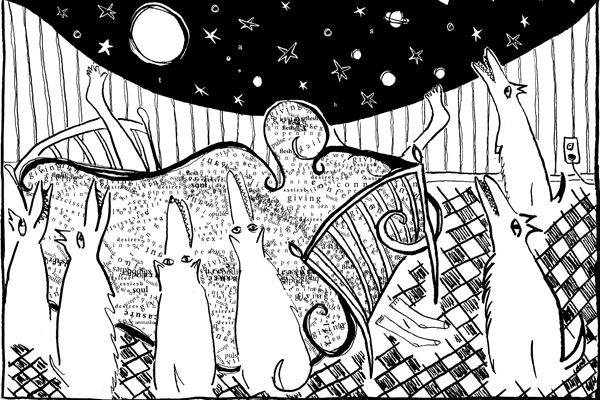 Jenny Bitner and I created an interactive piece around text from her novel in progress. This was part of a larger project curated by Maw Shein Win and Megan Wilson with Kevin Chen and Intersection for the Arts.
Message in a Bottle | 826 Valencia | Summer/Fall 2010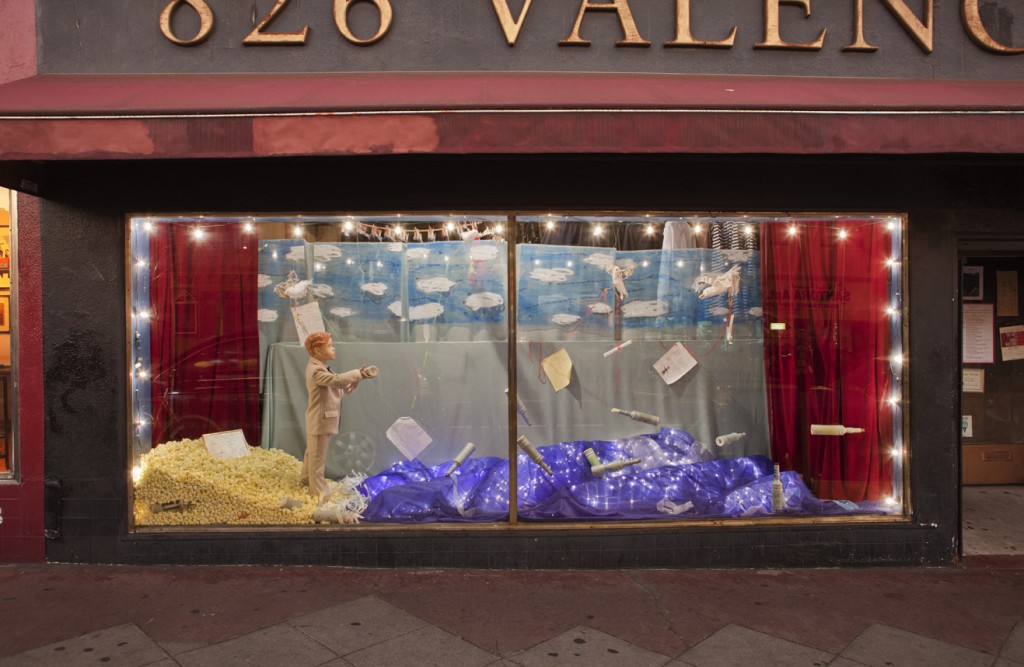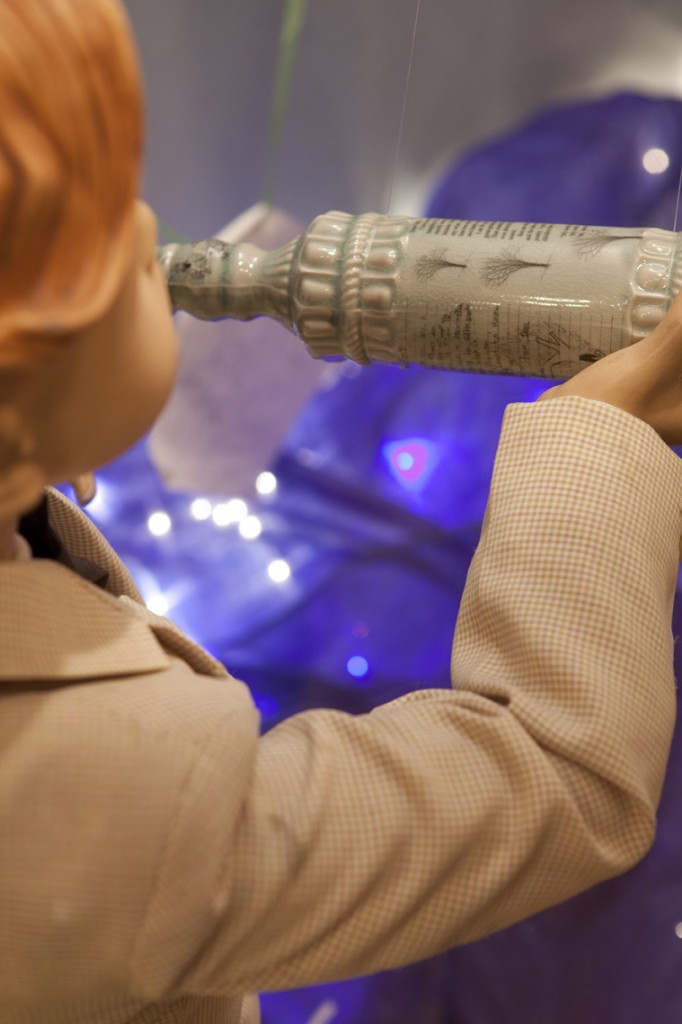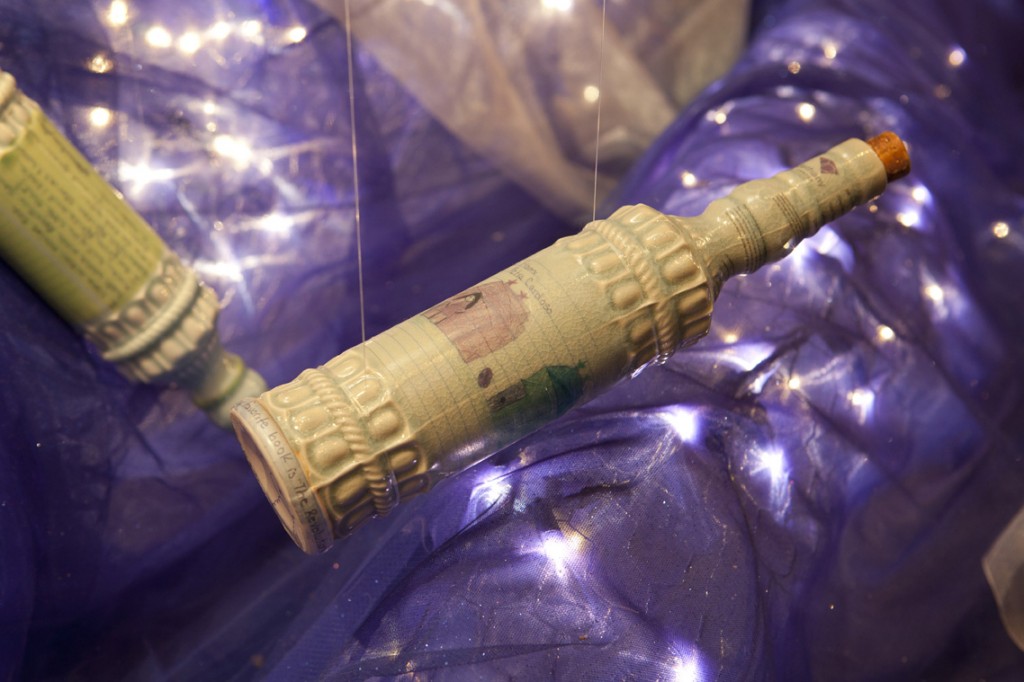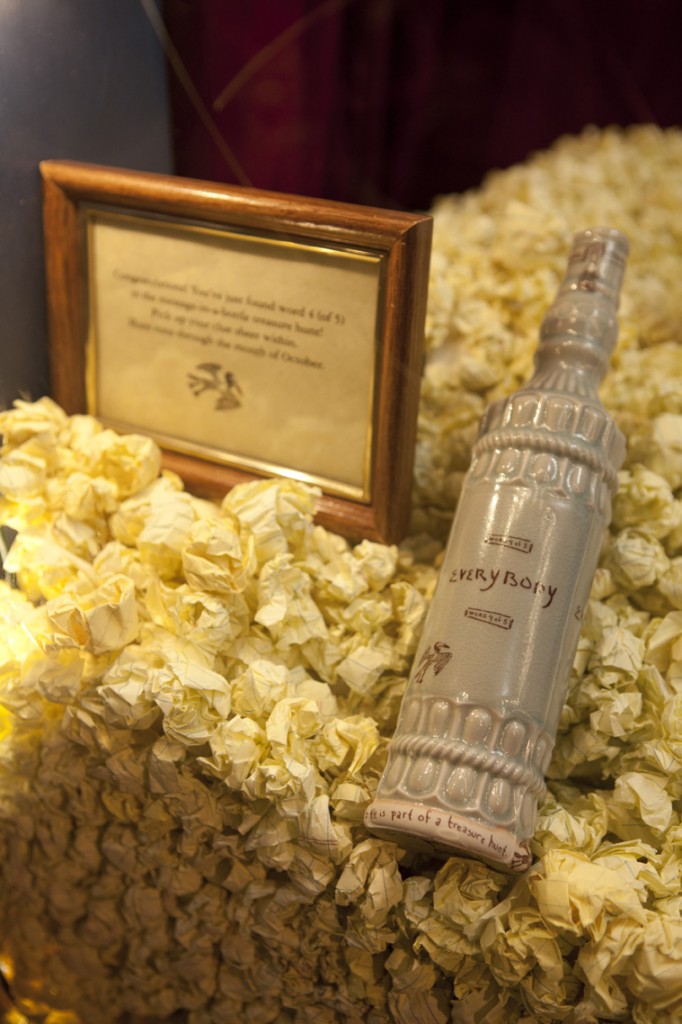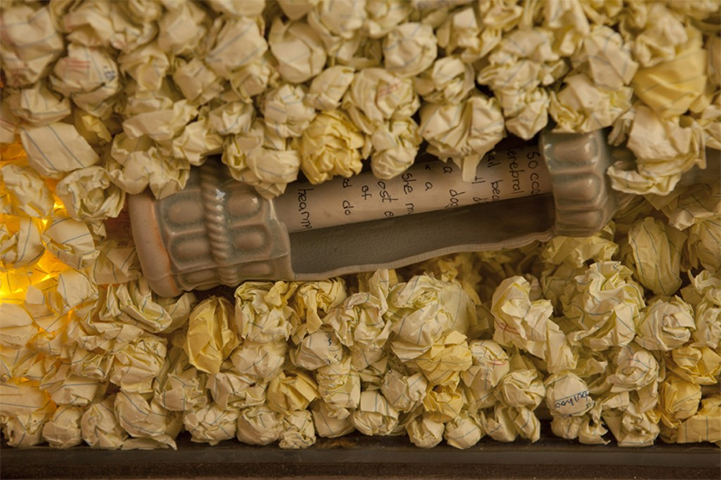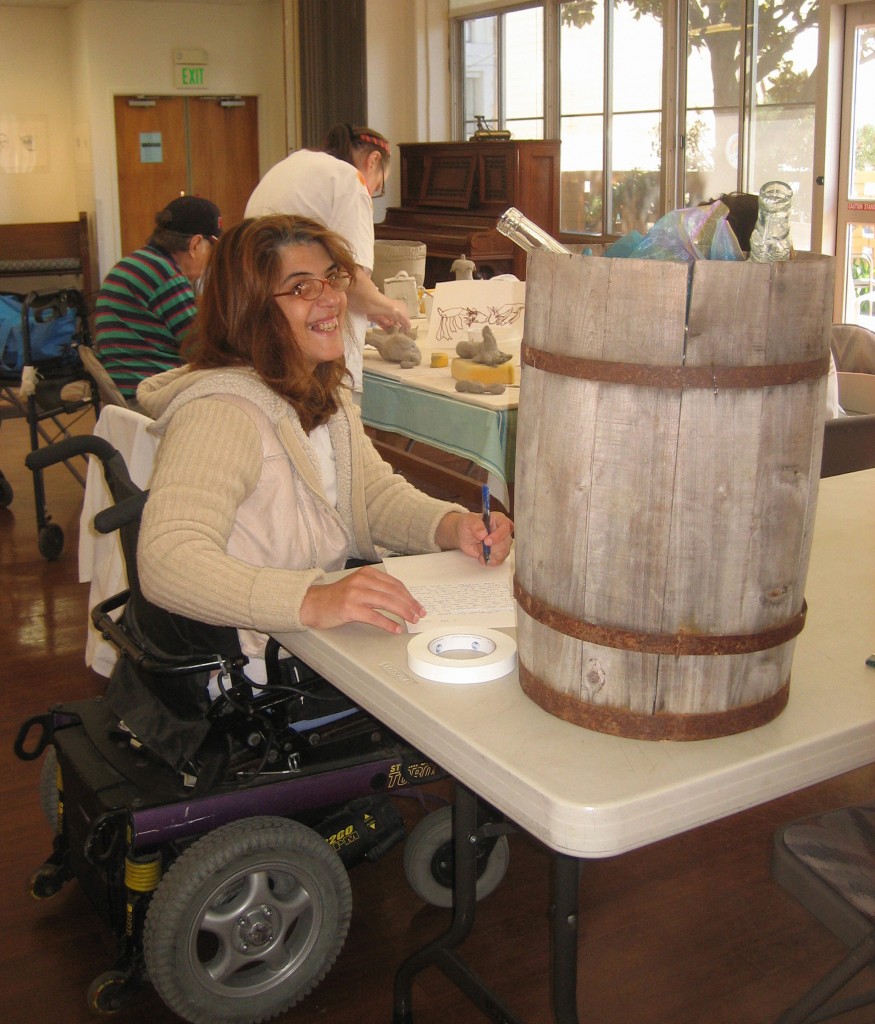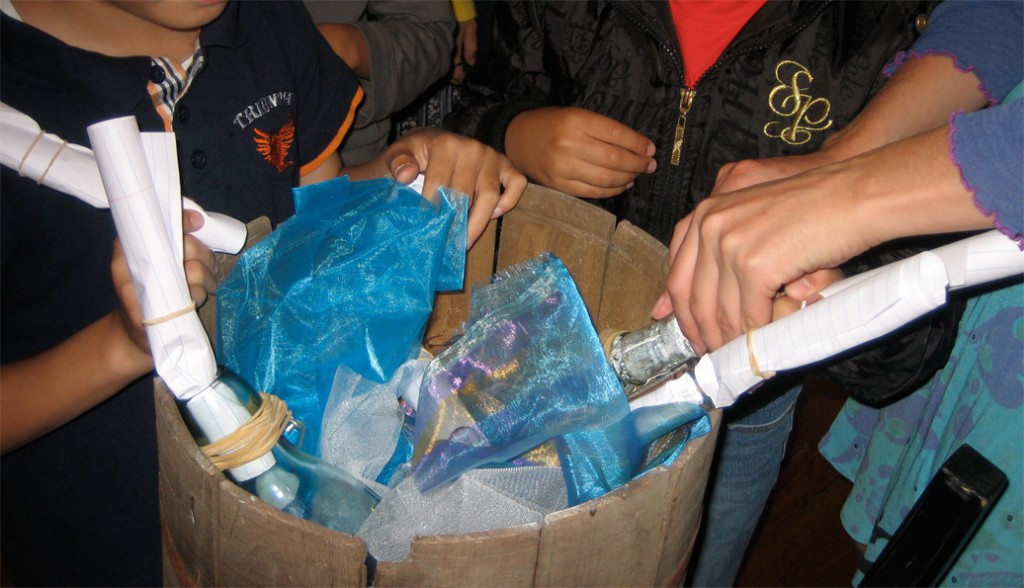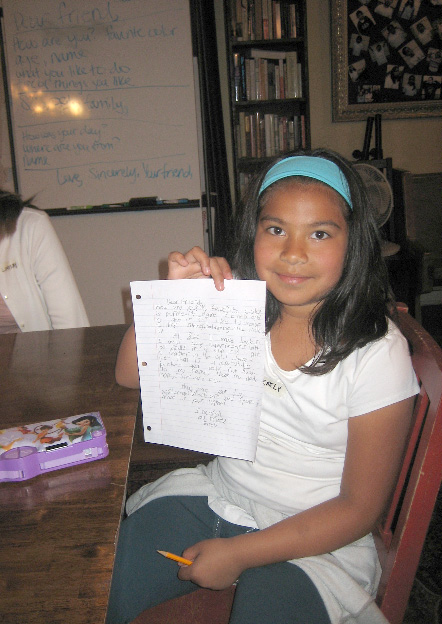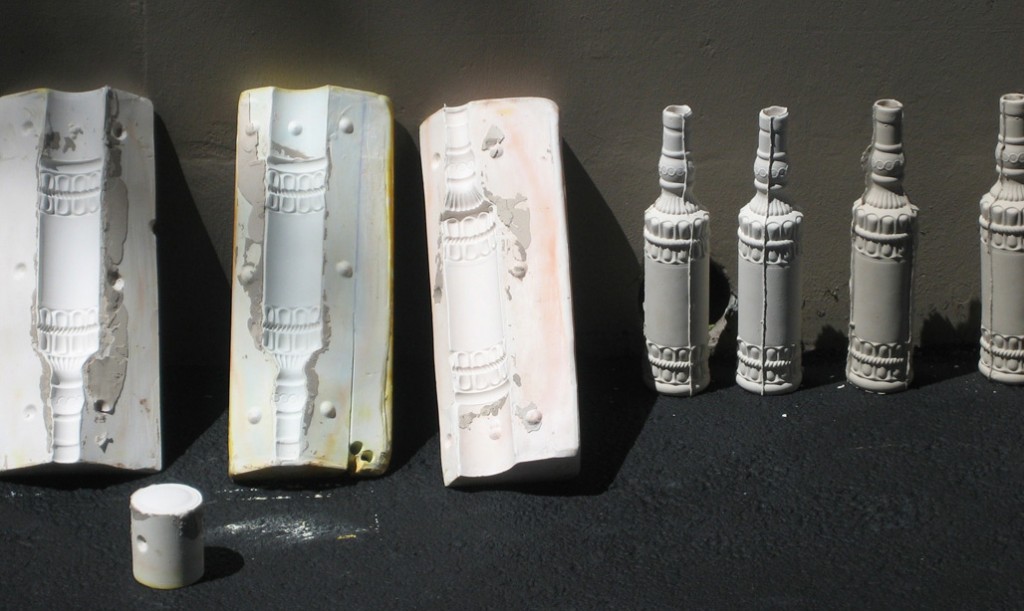 At first a simple window display, this project spiraled into a neighborhood penpal exchange and a treasure hunt.